For those that don't know, HTC actually manufacture their own screen protectors as well as amazing handsets. We were sent HTC's screen protector for the Hero / G2 Touch (SP P260) from the guys over at MobileFun.co.uk to review. Mobile Fun is one of the largest UK retailers dedicated to mobile phone accessories.
I was a bit apprehensive about this particular review as I've tried installing screen protectors on phones in the past, with quite awful results. Whether it be alignment issues or lots of bubbles caught under the plastic, often I've just ended up removing it altogether.
However, it's been a while since I last tried, so I was determined to make amends this time round. The product comes packaged with two screen protectors (just in case one gets messed up I guess!) As it's made by HTC, it has been custom designed for the Hero.
The actual application process was very simple. Make sure you are in a dust free area (kitchens are ideal), clean the screen and then slowly apply the protector from top to bottom. I aligned the top first to make sure it was straight and then slowly peeled off the plastic whilst ensuring there were no bubbles. These protectors do not need any liquid or anything else and it's much simpler for it.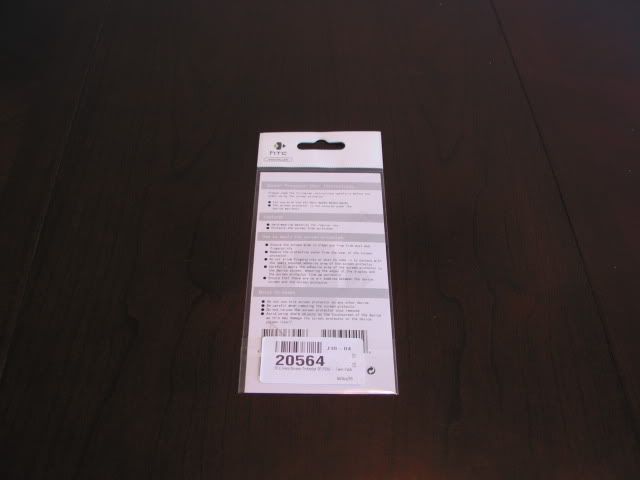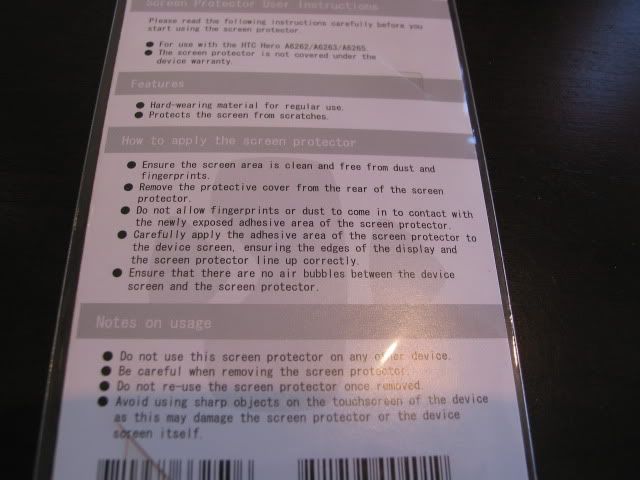 What I did find though is that the Hero's screen has curved edges, but the plastic has straight edges. This means the corners overlap the curves marginally. It's not by much, but it would have been better if HTC had noted this small point. You can of course cut little curves yourself before applying the protector, I was half way applying it when I noticed!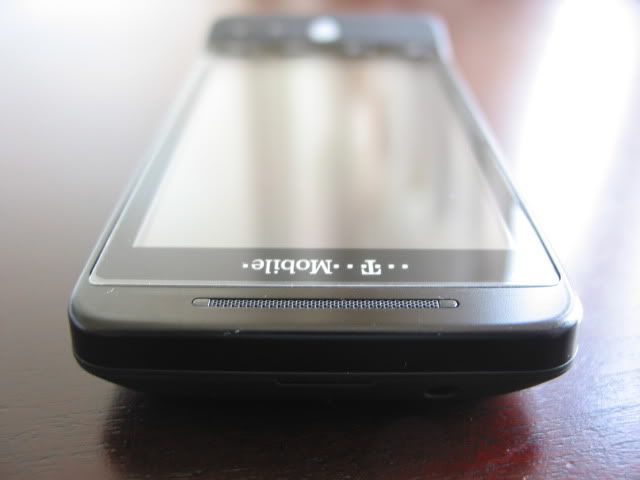 The end result is something I'm reasonably proud of. It's not perfect, but considering the results I've had in the past, I was actually quite happy with the results. One corner has a little bubble, but the main thing is that the rest of it is smooth and bubble free.
For those of you that might be wondering, the protector does in no way hinder the responsiveness of the touchscreen. I've found no difference in navigating my G2 Touch from before applying the protector.
The SP P260 screen protector does come recommended. A nice touchscreen phone like this should be protected from scratches and knocks etc and this one does the job well. If you are interested, head over to Mobile Fun where you can pick it up for £9.95 + p&p. They deliver across Europe too.