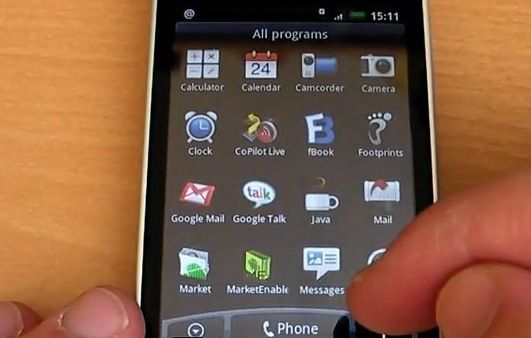 We already know that an update to the HTC Hero is due in a matter of weeks that is supposed to address performance issues. Now, Paul over at MoDaCo somehow managed to get hold of the new ROM and promptly shot a video on the improvements seen.
Paul demonstrates a speedier menu browsing along with smoother panning between homepages. The new ROM also gets you Java on the handset. This will be a welcome update for many, but it could still be a few months away according to Paul. This conflicts with what Slashgear were told i.e. that the update was due in the "coming weeks".
Having watched the video ourselves, I couldn't see a notable improvement in speed over what my current G2 Touch delivers. For some reason, it does seem that some people's handsets are slower than others, which is perhaps why we've seen such conflicting reviews. Either way, we're eager to test the update ourselves as soon as it's live. Check out the video after the jump.