All of the rumours we've seen so far, point to a Sprint (CDMA) release for the HTC Hero handset in the US. Whilst some (minor) modifications may have been expected, we're completely surprised from news coming out of 8080.net this morning.
The website claims that the CDMA version of the HTC Hero will get a complete physical makeover and lose its distinctive chin in the process. It claims that this is the same phone (Hero200) that the FCC just recently approved for CDMA bands.
We've attached a load of pictures after the break so you can have a gander for yourself, but personally I'd be surprised if this were true. In my eyes, this isn't a Hero but completely different phone. Despite the similarities in technical specifications & UI, if you change the design that much, there's no way you can market it as the same phone.
Anyway, what do potential US owners of the HTC Hero think of this? Would you be happy if the phone was redesigned? Personally, I quite like the 'chin' but I may be in a minority here.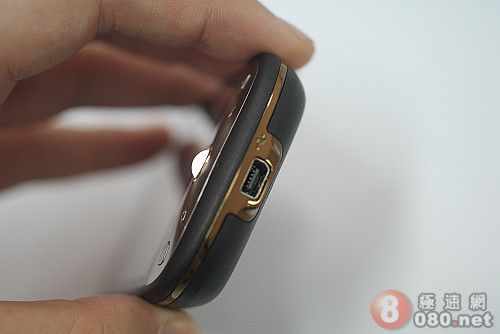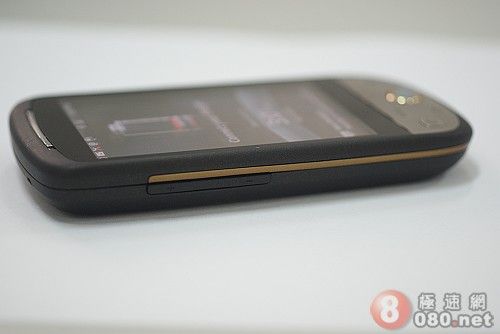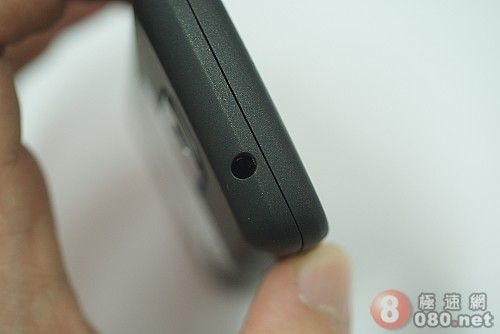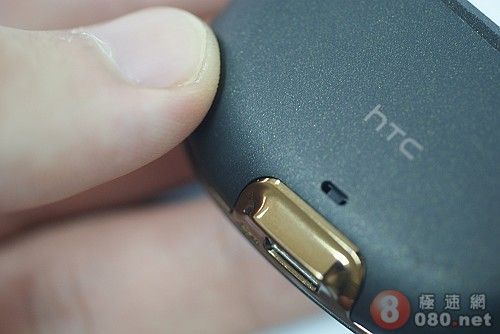 Via Engadget Mobile.