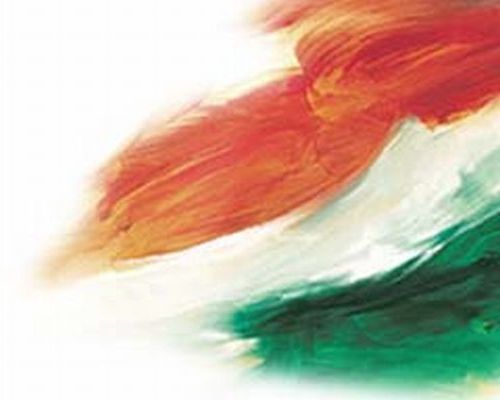 HTC has announced that the Hero smartphone will be launching in India shortly. The HTC Hero is the second Android handset to be released in India, following the recent launch of the HTC Magic.
Airtel customers across India will get free 100MB data downloads per month for six months, along with six customised utility apps (Portfolio Manager, Hello Tune Manager, Weather Channel, Mobshare, In-mobile search and City Search).
This seems like a great incentive to get people to experience Android like it's meant to be used. The HTC Hero will cost 34,600 Rupees ($715) in Maharashtra and 31,990 Rupees ($660) across all other Indian states.