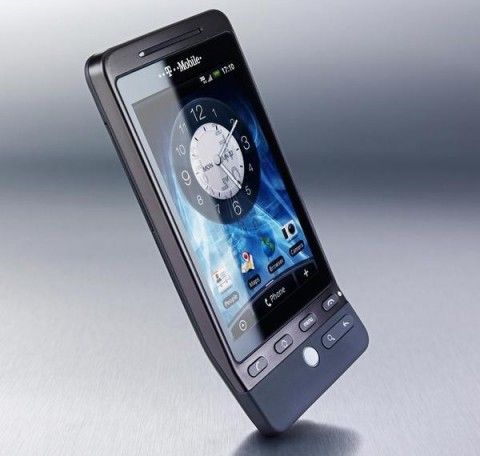 Whilst most HTC Hero owners have been enjoying the greater performance benefits of the latest firmware update, T-Mobile UK G2 Touch owners (including me) have frustratingly been left in the dark. The main update only supports sim-free handsets with branded handsets needing customised updates from the network operators. Orange has already seen its own update become available, but T-Mobile has been slower to react (maybe due to more branding on the G2 Touch?)
As you can imagine, this left a lot of G2 Touch owners very upset. After a barrage of abuse, T-Mobile has responded. "The G2 update was initially scheduled for release at the end of October / early November. However, as a result of your feedback on our forum this is no longer the case," read a notice on the T-Mobile Support forum.
"The update is currently undergoing intensive testing as part of an accelerated activity," continued the statement. The update is now due to go live by next Friday at the latest (2nd October). The update will be available to download on the T-Mobile website when available, but like the other versions, you'll need a Windows PC to download it (no OTA updates here). The update will upgrade the ROM to v2.73.110.26. We'll keep you updated with further developments.