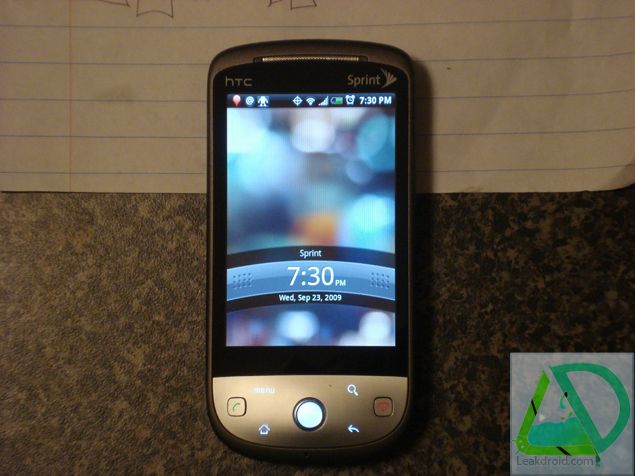 As the October 11th launch date for Sprint's HTC Hero draws ever closer, we are seeing more and more reviews, previews and hands-on impressions of the handset. A number of reviews have already been released (check out our review roundup up here), but we've not seen too many video impressions.
Thankfully, MobileBurn has been hard at work and produced three videos that look at Sprint's take on the HTC Hero. The first video covers the physical design and Sense UI, the second video covers the various messaging functions whilst the last one looks at the applications, browser and 5MP camera.
The guys over at Leakdroid also managed to get hands-on with the Sprint HTC Hero too and posted their initial video impressions. You can check out all videos after the jump.