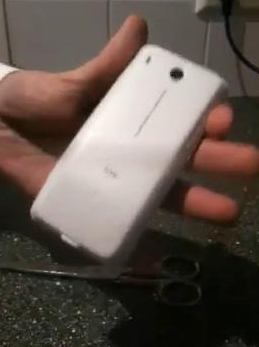 We haven't seen a disassembling video of the HTC Hero up until now. YouTube member Funkfragment did the honours and we've attached the video after the break. All is not as it seems though. Check out the video to check out our Friday Fun treat!
Well I laughed anyway…!
Thanks DJJustinsupreme!