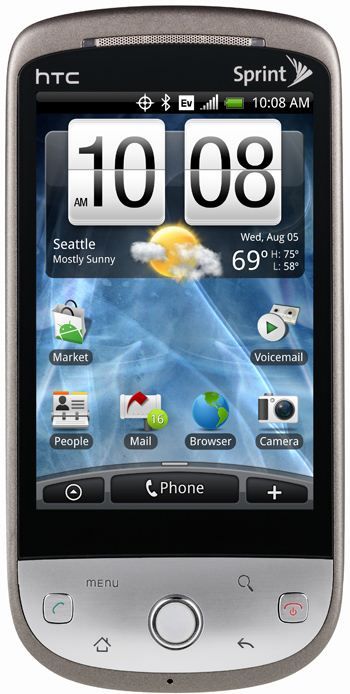 According to a BGR post over the weekend, the Sprint HTC Hero has had a price cut from $179 to $99 on a two-year contract at Best Buy stores. The news would hardly be surprising if true, we predicted the price would probably come down as the largely similar HTC Droid Eris is being sold by Verizon for $99.
The price drop hasn't been confirmed, but judging from the comments a few users have managed to secure it at this price. It's unknown at this stage whether Sprint is offering this discount directly. Either way, it's worth checking your local Best Buy just in case!
Update: Looks like it is now official!