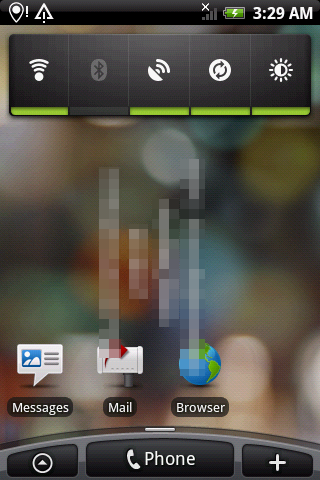 HTC are keeping their cards close to their chest as to when exactly the Android 2.0 (Éclair) will make an appearance on the HTC Hero. However, Be Geek managed to get hold of some screengrabs of what is believed to be the handset running Android 2.1, suggesting the release could be sooner than be expected.
The move to Android 2.1, rather than 2.0, would make sense as 2.1 is only a minor update. HTC would therefore be incorporating these changes to be as up to date as possible. Now we can't tell you how authentic the screenshots are, but if they are to be believed, don't go expecting a radically overhauled UI. In fact the interface looks nearly exactly the same.
There seems to be new widgets controlling wireless connectivity (Bluetooth, GPS etc) and power control. If you're looking to find out what's new in Android 2.0 then a list of new features can be found here. Check out some larger screenshots after the jump.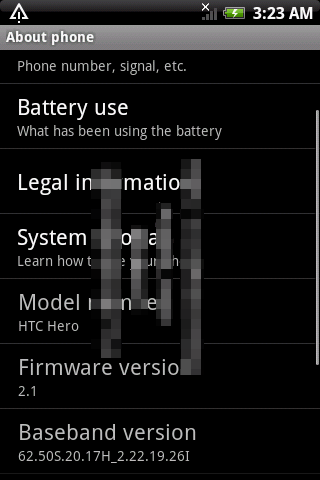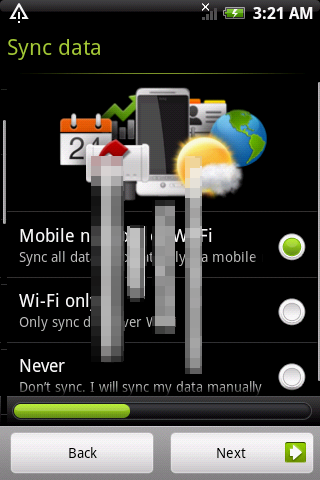 Via Engadget.