We already have so many iterations of the HTC Hero that there's surely room for one more! This time round, HTC is rumoured to launch a new Android handset called the HTC Espresso. The handset appears to have the same hardware as the HTC Hero but will come with a sliding qwerty keyboard.
The leaked specifications match the HTC Hero including its Arm 11 CPU and 320 x 480 resolution display. The Espresso codename was revealed amongst a list of many others unearthed in the leaked Android 2.1 ROM, so it suggests the Espresso is on the agenda in some form or another. Click through for a screengrab where details of the handset have been revealed.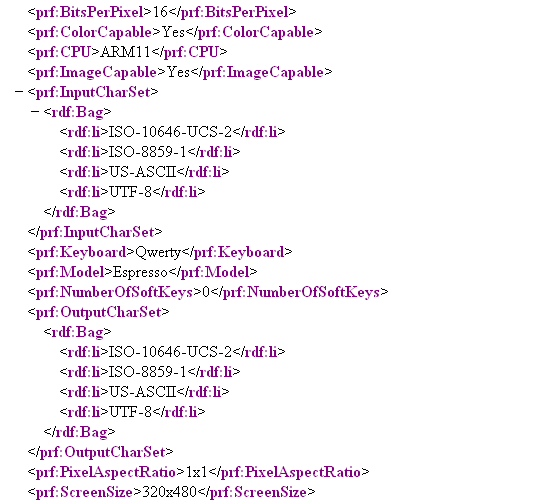 Note: The picture at the top is just a mock-up.