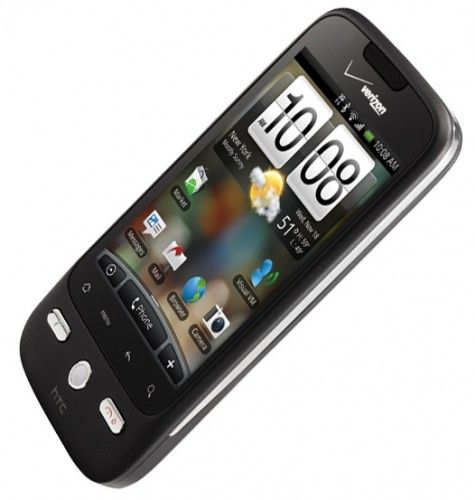 Verizon has now begun distribution of the latest OTA update for the HTC Droid Eris. The new update will upgrade the ROM to 1.16.605.1. It seems that this new update is to fix minor bugs including better switching between normal & 3G networks.
The OTA update will ask to confirm the download and the installation, so don't worry about it installing without your knowledge. It's not happening all at once though, it should take around a week for Verizon to roll it out to users. Click through for the changelog.
HTC Droid Eris changelog (1.16.605.1):
While on a call and the device is in screensaver mode, pressing the End key now takes the device out of screensaver mode, and a second press will end the call.
On-call mute and speakerphone icon functionality is enhanced.
Upgraded functionality after activation eliminates the delay users were experiencing in receiving their first call.
Device now switches effectively from 1x mode to 3G.
Device no longer requires users to reselect a default email after power-cycling.
SMS and MMS messaging delivery is improved.
Eighty-character MMS/SMS message subject lines are now allowed.
Improved picture messaging functionality allows messages from LG
phones to be opened.