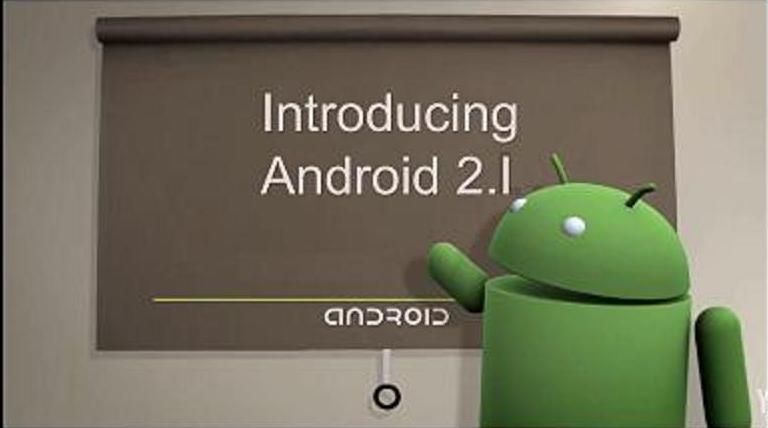 There has been some confusion as to whether HTC Hero owners will be seeing the Android 2.0 (Éclair) or Android 2.1 (Flan) update when it eventually releases. However, Sprint has confirmed that the Sprint HTC Hero will get updated straight to Android 2.1.
This is likely to mean that European (GSM) HTC Hero owners will also see Android 2.1. HTC would have already done the hard work in updating the Sense UI to v2.1 so I'd very surprised if for some inexplicable reason they only released v2.0 for GSM owners.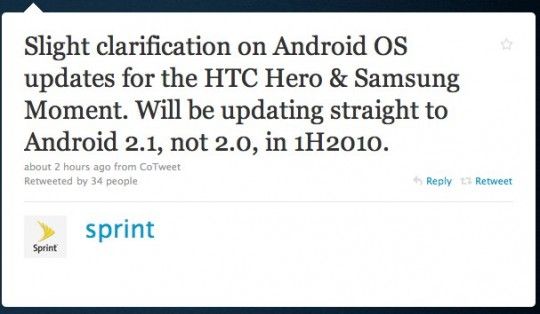 I think we can take it as read that all HTC Hero owners will get an update straight to v2.1. There's still no firm release date, with Sprint sticking to its "1H 2010" timeline. Let's hope it arrives as soon as possible.