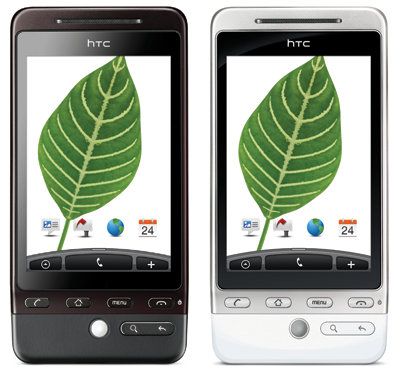 Canadian carrier, TELUS, is apparently pushing back the Android 2.1 update for the HTC Hero to May according to sources at MobileSyrup. Whilst TELUS never gave an official release date, it was widely tipped to hit users in April (much like it currently is for European/Sprint HTC Hero owners).
TELUS is delaying the release due to a "lack of effort". Sounds very cryptic, but I wonder whose lack of effort they are talking about, HTC or TELUS? There's no denying that many operators have experienced the difficulty of adding their own modifications to the Sense UI after HTC is done with it. I just hope lessons get learnt and this process is minimised in future updates or future phones.
For everyone else in the world, the popular date of choice right now for the update is 16 April. Although, once again, this comes from HTC reps who have been wrong countless times in the past. Remember that schedule from just a few weeks back that certainly looked legit? Well that 2 April date has already come and gone. I really hope for HTC's sake it does come in April, I'm not sure whether the goodwill of its customers could take another delay.