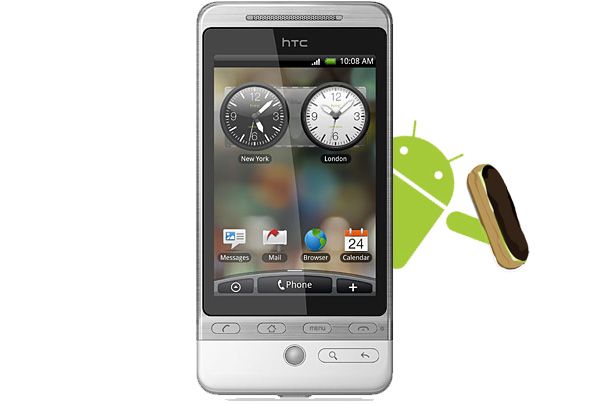 Okay Europe, this is the day you've been waiting for. It looks like HTC has just about managed to stick to its H1 2010 deadline and is now releasing the Android 2.1 update for the HTC Hero across Europe as we speak. I haven't noticed anything appear on HTC's support site, but according to people commenting in this thread it's definitely rolling out. Happy days!
Have you received the update? What are your impressions? Let us know in the comments below.
Update: Apparently the Orange and T-Mobile UK updates are not rolling out today but will appear by the end of the month i.e. in the next two days.